WHY VALVOLINE INSTANT OIL CHANGE?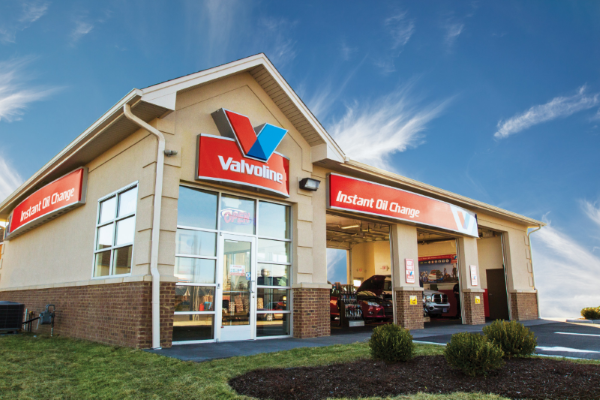 With over 1,650 locations, chances are there's a Valvoline Instant Oil ChangeSM in your neighborhood.
Get a full-service oil change from certified technicians in about 15 minutes, including a free 18-point maintenance check**, while you stay in your vehicle. We also offer a wide range of maintenance services to keep your vehicle running smoothly – often at 30% to 50% lower cost than the dealership* – including tire rotations, serpentine belt replacement, batteries and more. You never need an appointment, so stop by soon and see why customers rate us 4.6 out of 5 stars1.
FLEET SOLUTIONS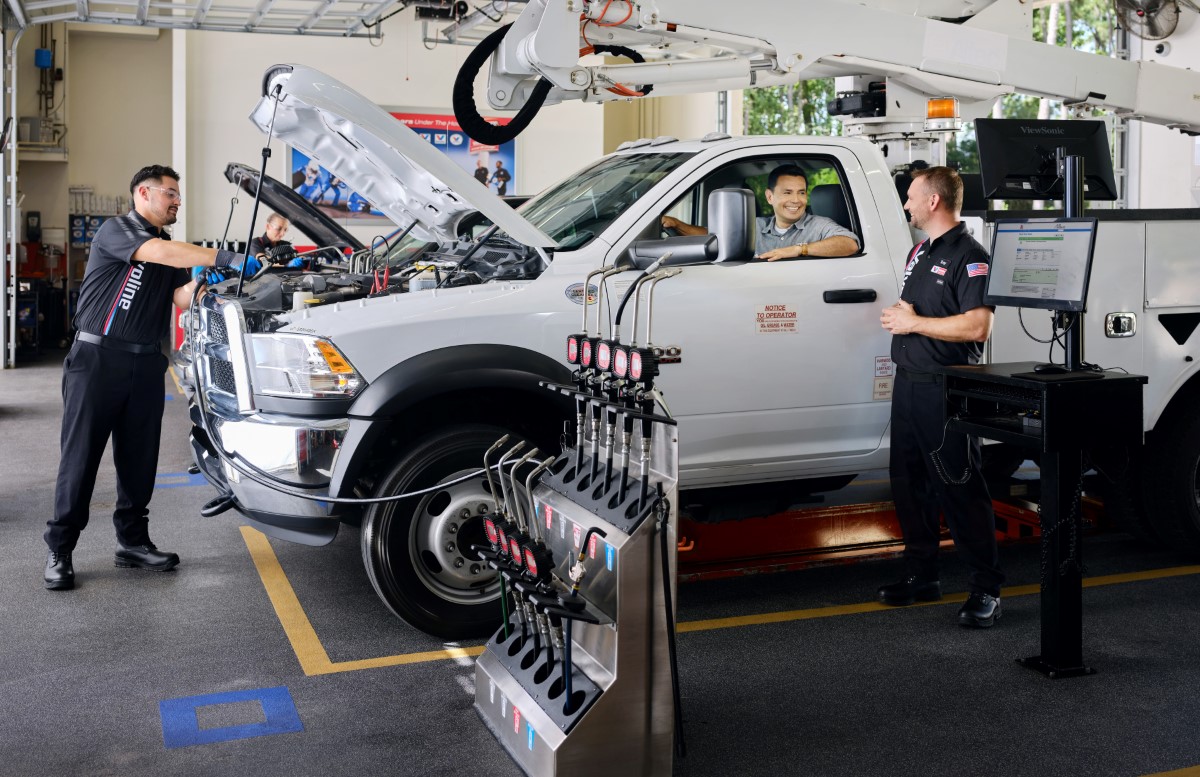 With oil changes in about 15 minutes and over 1,500+ locations, Valvoline Instant Oil Change will keep your drivers on the road so you stay on top of your business. When it comes to providing quality maintenance for your company vehicles, no one does it better than your local Valvoline Instant Oil Change center.
Since 1986, our expert technicians and award-winning Valvoline™ products have kept over 9 million fleet vehicles nationwide running smoothly each year. With our preventive maintenance services you'll save on average 30-50% more than at most dealerships.*
FRANCHISE OPPORTUNITIES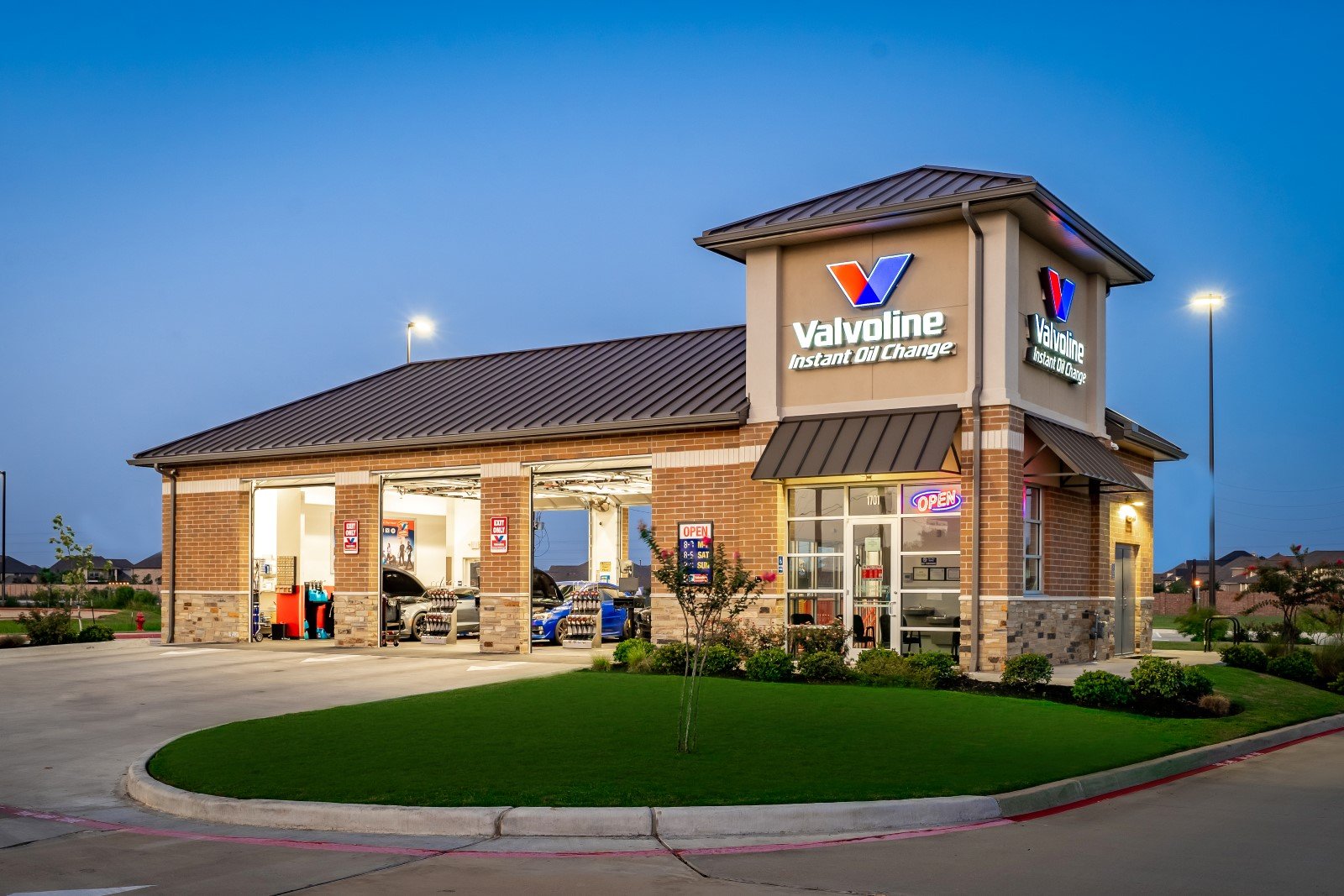 Are you an entrepreneur looking for a proven franchise opportunity? An independent quick lube owner interested in growing your business? Learn more about franchising with Valvoline Instant Oil Change.
FIND A VALVOLINE INSTANT OIL CHANGE NEAR YOU
With more than 1,650 nationwide locations, chances are there's a Valvoline Instant Oil Change near you. Find a location and get your oil changed in about 15 minutes.
(1) Based on a survey of Dodge, Ford, GM, GMC, Honda, Kia, Mercedes and Toyota dealership national average pricing. Average savings on air conditioning recharge, automatic transmission fluid exchange, battery replacement, cabin air filter, differential, fuel system cleaning services, radiator fluid exchange and serpentine belt ranges from 30% to 50%. Excludes special offers and discounts.
(*) Based on a survey of over 250,000 Valvoline Instant Oil Change customers annually.
(**) Applies only to accessible/applicable items. At participating locations. 18-Point Maintenance Check does not measure or capture any information related to your tires' tread depth. Any results should not be understood to warrant or represent the tread depth on any of your vehicle's tires.