Between the Lines
September 2023
Caring for High-Mileage Vehicles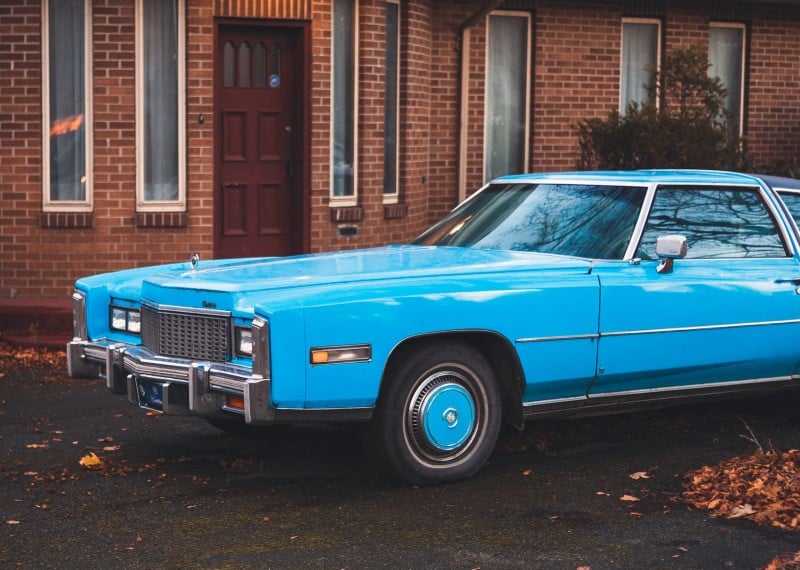 If you've recently picked up a high-mileage beater or have been nursing your car along for more than a decade, caring for your aging vehicle is crucial.
Services That Every Diesel Vehicle Needs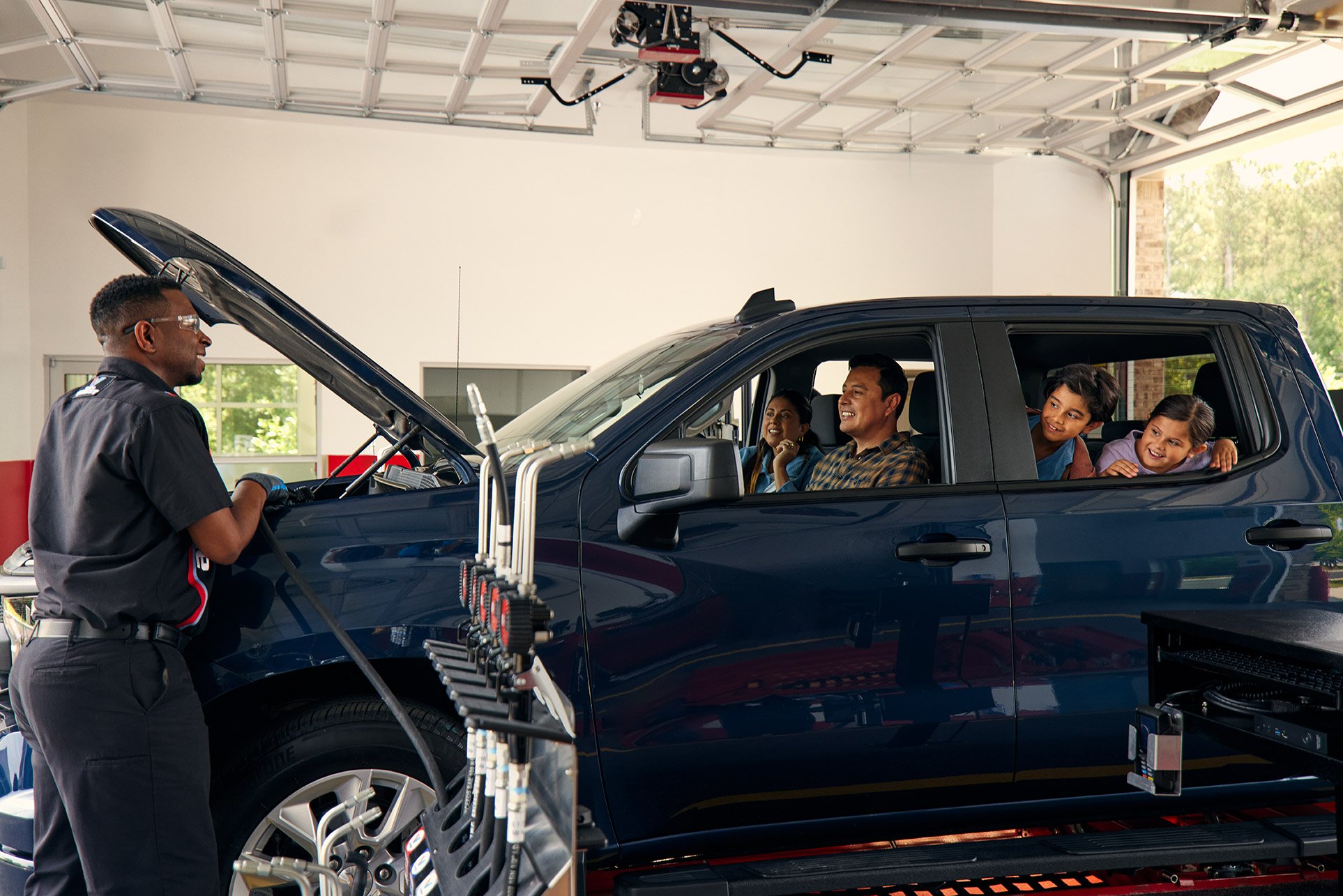 Drive a diesel-fueled car, SUV, or truck? Improve lifespan and performance with the essential maintenance services that keep will them running.