Between the Lines
June 2023
Protecting Your Car from the Summer Sun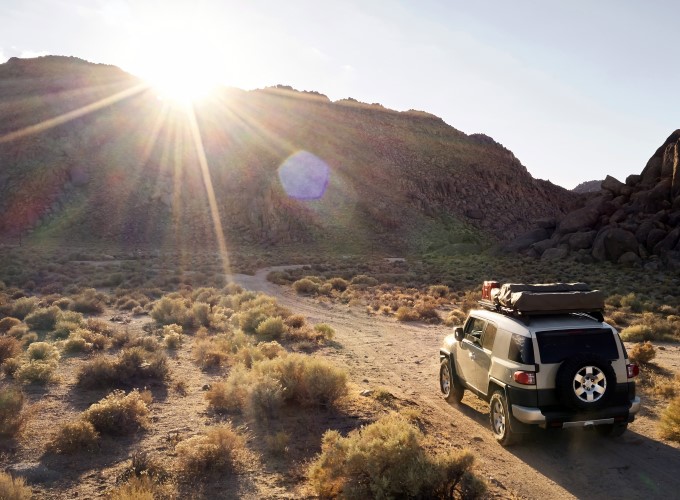 After a chilly winter, it feels pretty good to soak up the sun. Too much sunlight can have some dangerous effects on our skin and on our vehicles. If you leave your car in direct sunlight for too long, it can hurt your car and might cost you money down the road.
The Importance of Tire Rotation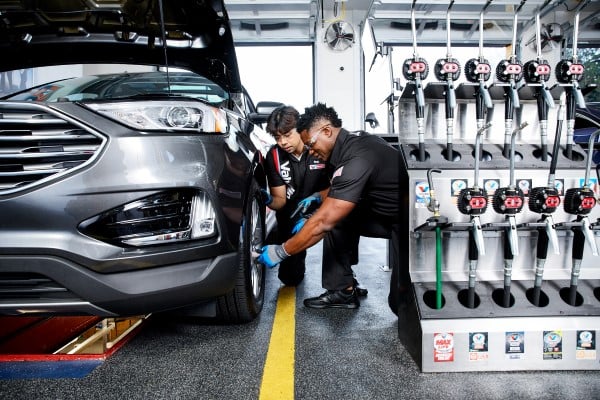 Your tires are the only part of your vehicle that comes into contact with the road. That means it's crucial that they are in the best shape possible. Regular rotation will help keep you safer on the road and can save you money by extending the life of your tires.