Between the Lines
July 2023
Oil Changes for Road Trip Season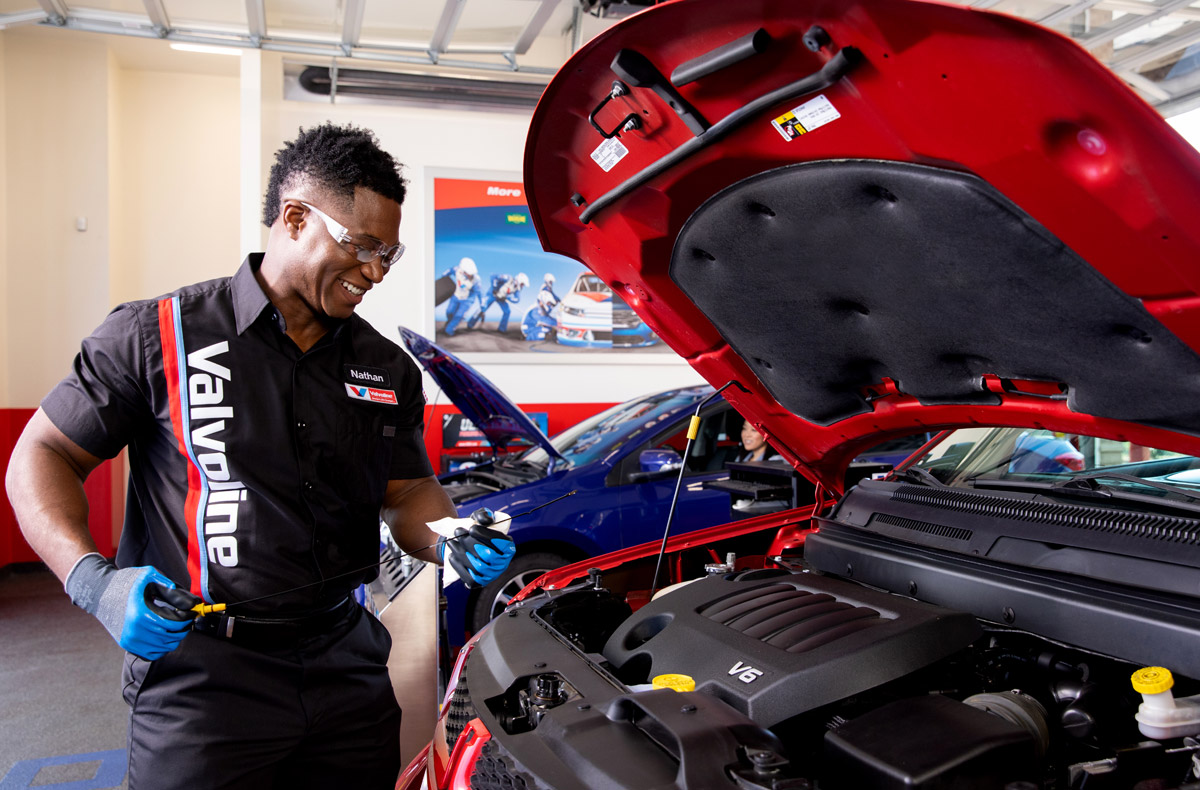 If you put more wear on your car in hot weather, such as road trips or heaving driving, ensure you are maintaining your regular oil change schedule.
The Importance of Preventive Maintenance This Summer (and All Seasons)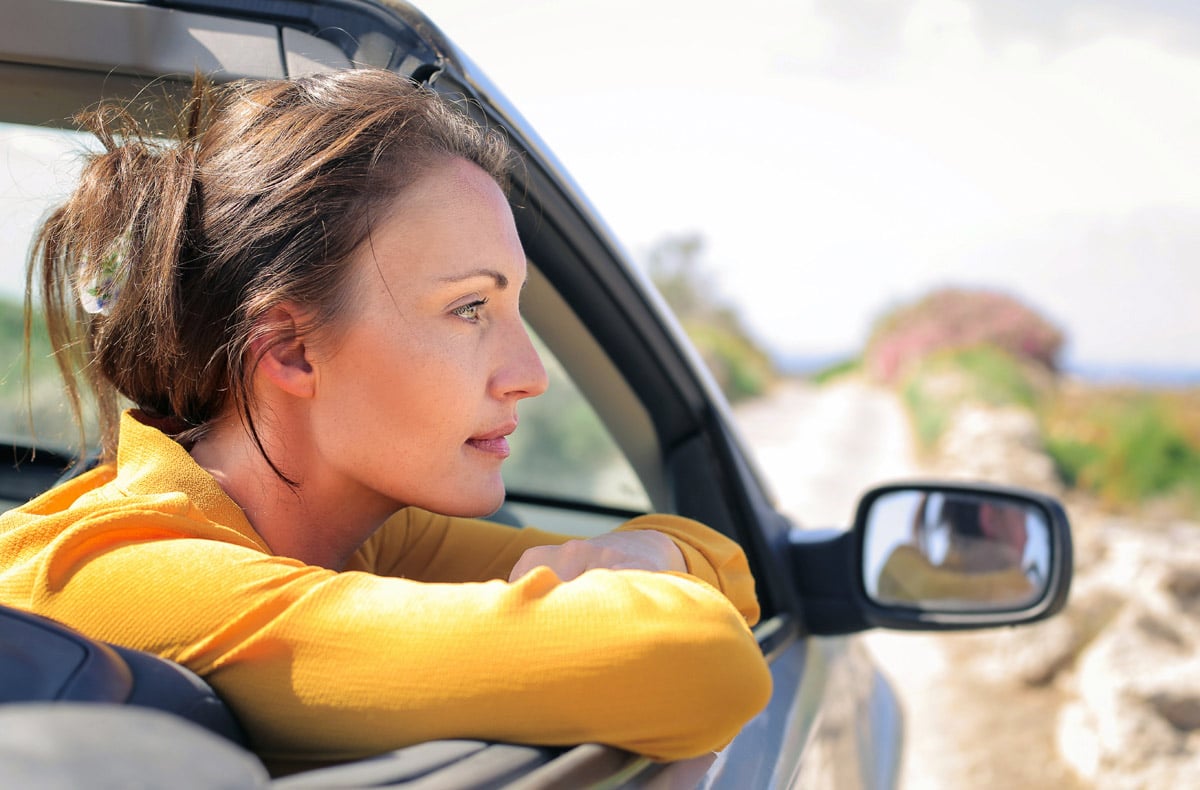 Service is just as important when your car is performing well as it is when there's trouble. It's important to understand the benefits of preventive maintenance.