Between the Lines
January 2023
How to Improve Your Vehicle's Fuel Economy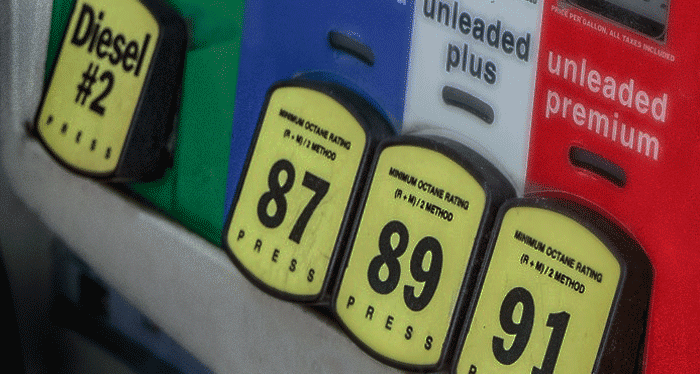 Has your vehicle been burning more gas than usual lately? Poor fuel economy can take a big bite out of your budget. If you're looking for simple ways to improve your car's gas mileage, start with these seven tips.
The Importance of Tire Rotation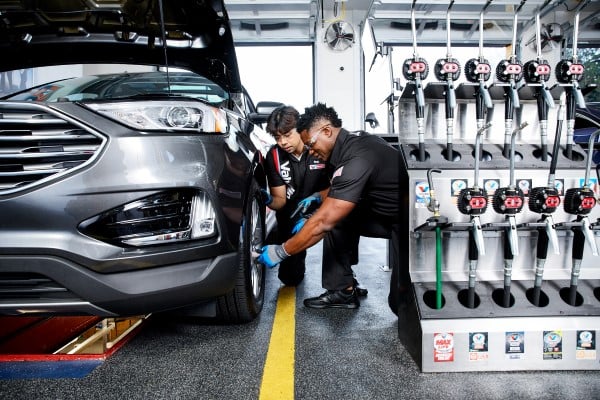 Your tires are the only part of your vehicle that comes into contact with the road. That means it's crucial that they are in the best shape possible. Regular rotation will help keep you safer on the road and can save you money by extending the life of your tires.