Between the Lines
February 2023
How to Care for Your Car's Transmission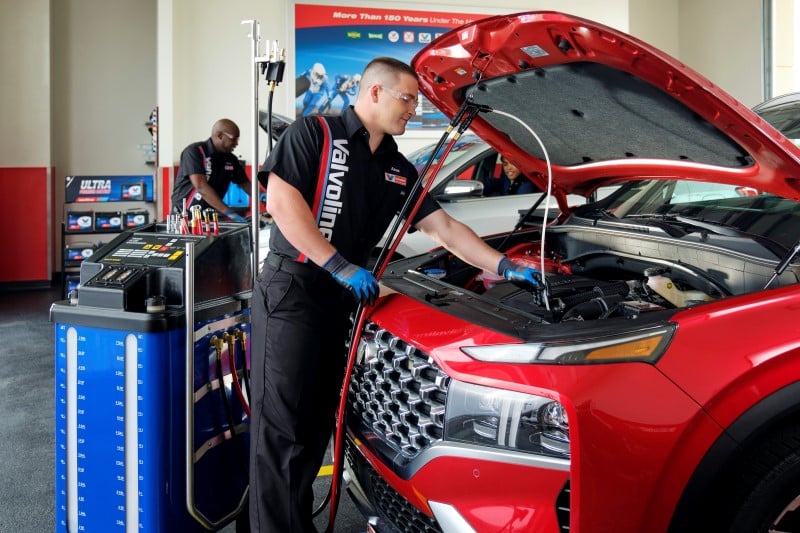 If you're proactive about your transmission, you can be more confident that one of your car's most important components will work for you for tens of thousands of miles to come.
What to Know About Your Wiper Blades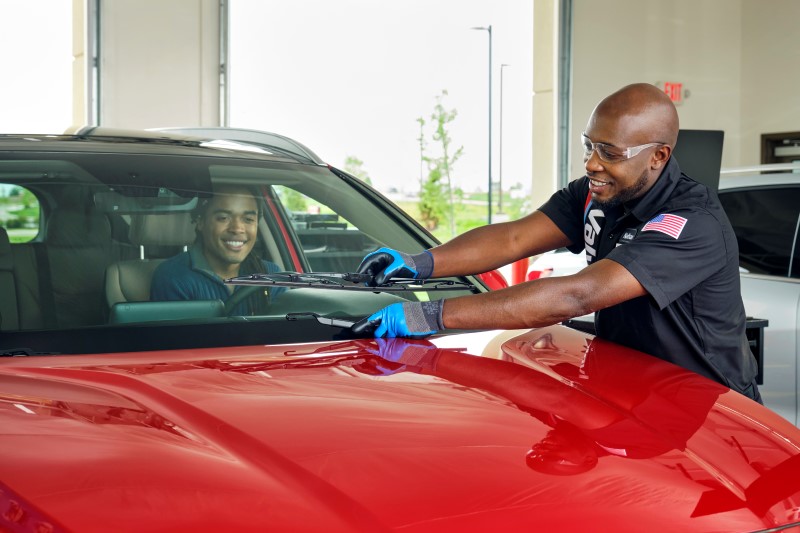 Most of us are probably ready for springtime by now, but we still have some winter left to go. Winter is an especially tough time to keep your windshield clear, but it's also an important time to pay attention to your wipers' upkeep.