Between the Lines
August 2023
Clearing the Air: Why Should You Replace Your Car's Air Filter?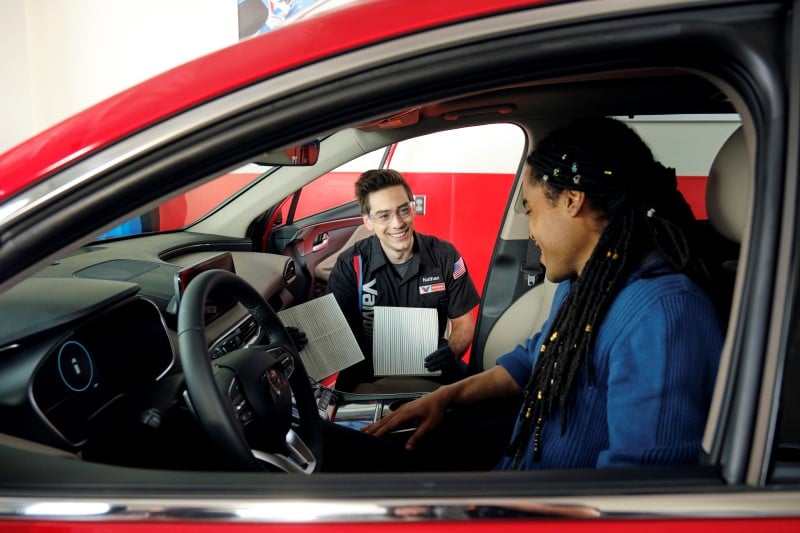 Engine air filters are located out of sight – and often out of mind – under the hoods of our cars. But we shouldn't overlook this key component, because it's working hard to help our engines stay clean and run as smoothly as possible.
Keeping Your Ride Up To Date Will Keep It Running Smoothly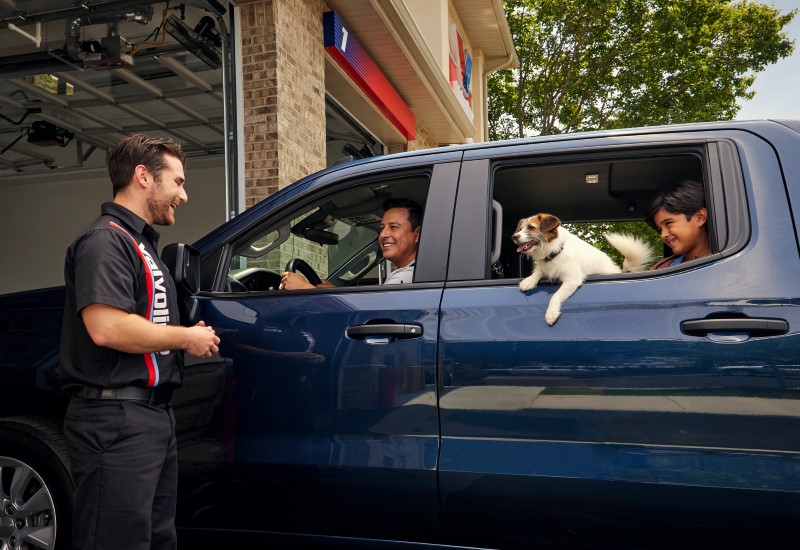 We want you to be confident when you visit your Valvoline Instant Oil Change, because keeping your ride up to date on maintenance is critical – not just to your peace of mind, but also to extend the lifespan of your vehicle.