Essential Service for Your Car's Differential
Caring for Your Car's Differential Makes a Big Difference!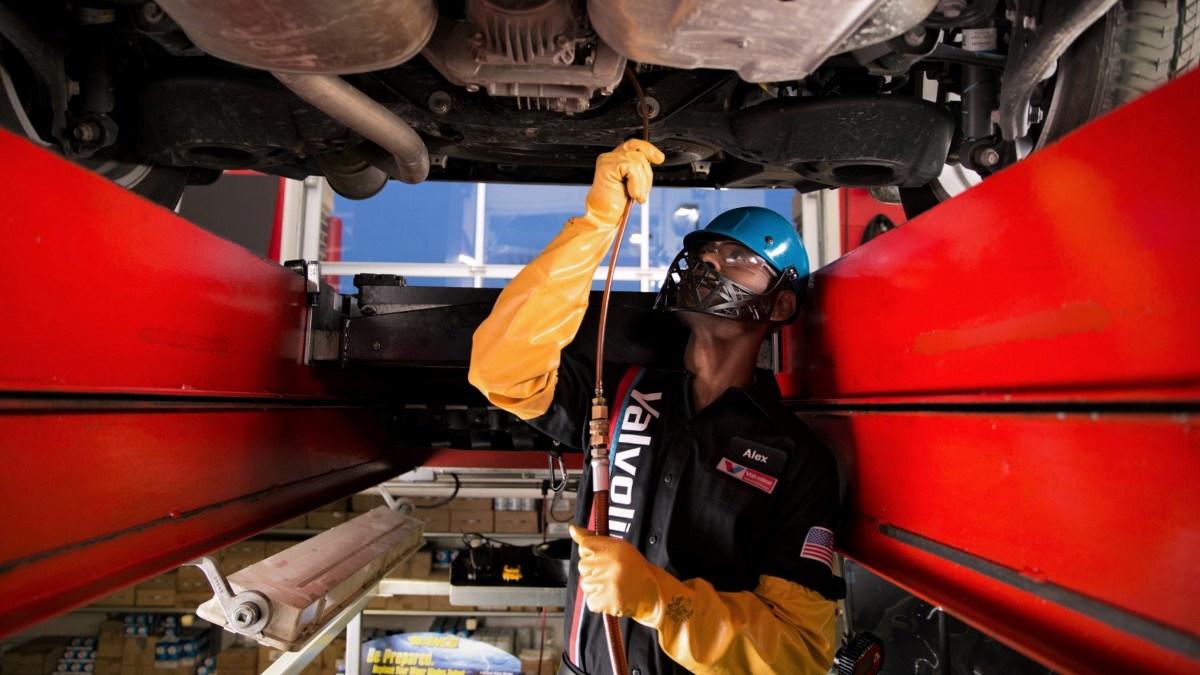 Your car has a lot of moving parts, and keeping everything in top shape is key to keeping it on the road. You're probably familiar with things like the transmission and brakes, but one of the most important systems to keep up-to-date is your car's differential. If you take proper care of this crucial component, you can be more confident in your vehicle's performance in the long run.
What is the Differential?
A car's differential is a complex system of gears that connects the transmission to the wheels and helps regulate torque delivery. Thanks to the differential, your vehicle controls and delivers the power it needs to turn correctly, ensuring safe and smooth performance.
While differentials all have basically the same function, there are key differences in how they work depending on your vehicle. Most vehicles have an open differential, which splits turning power between the wheels so they can rotate at different speeds. A locking differential, which is more common in off-road SUVs and trucks, delivers torque to the wheel with the most traction.
Where is the Differential?
The kind of vehicle you drive determines the location of your differential. If you have a front-wheel-drive vehicle, the differential lives as part of the transmission and is called a "transaxle." With rear-wheel drive, the differential connects to the transmission through a driveshaft that runs the length of the vehicle. If you have a vehicle with all-wheel drive or four-wheel drive, you'll have a front and rear differential.
What are the Signs of Differential Problems?
Like your engine or brakes, which have a lot of moving parts and generate heat with friction, your differential needs fluid to control temperature. Because its components often get hot, your differential's fluid can suffer thermal breakdown over time. This means your differential will have less lubrication and is more susceptible to harmful deposits.
A lack of lubrication can speed up problems with the gears, joints, and bearings. These issues are especially noticeable when your car is turning. If you don't have enough lubrication, you might notice rumbling, whirring, clunking, banging, or strange vibrations. Left unchecked for too long, this can create serious (and expensive) issues and become a major safety risk.
Why Your Vehicle Needs Differential Service
Like changing oil in your engine or having your tires rotated, regular differential service keeps your vehicle healthy and reliable for the road ahead. With Valvoline Differential and Transfer Case Services, you can count on fresh fluid that keeps all the gears in your differential working smoothly. When your vehicle is due for differential service, our certified technicians can get the job done in as little as 10 minutes while you wait in the convenience of your car.
It's also a smart financial choice. Going without differential services can lead to big repair bills down the line. Getting your service done at Valvoline Instant Oil Change can save you on average between 30-50% off what you'd pay to have the job done at a dealership.[1]
[1] Based on a 2021 survey of Dodge, Ford, GM, GMC, Honda, Kia, Mercedes, and Toyota dealership national average pricing. Average savings on air conditioning recharge, automatic transmission fluid exchange, battery replacement, cabin air filter, differential, fuel system cleaning services, radiator fluid exchange, and serpentine belt ranges from 30% to 50%. Excludes special offers and discounts.